Good news! This free nonprofit website connects practitioners, students, faculty, and volunteers with projects to transform our world into a better place for all.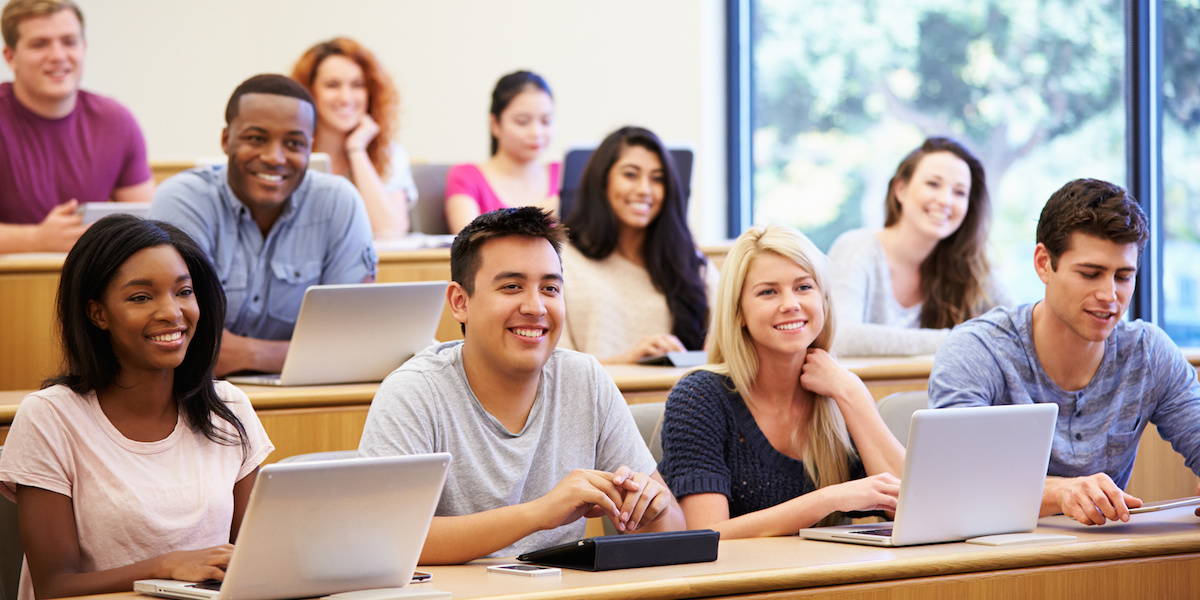 Welcome! Are you interested in working on real-world problems? Looking for an exciting project where you can use your skills to make a positive impact, gain experience, and enhance your resume with a record of achievement and service? This website makes it easy for students and adult volunteers to find projects. You can use these for course projects, independent study, thesis, capstone, or alternative assignments and activities.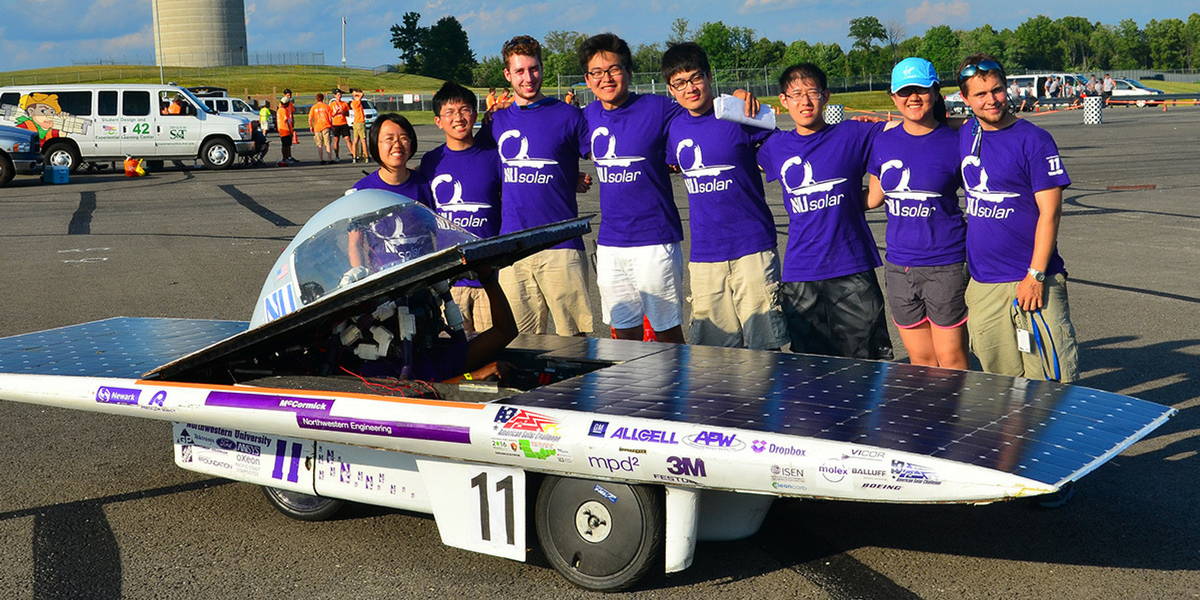 Researchers & Practitioners
Are you a researcher or practitioner working to make a positive difference on real-world problems of the environment, economy, and social well-being? Register your projects to get the help, assistance and collaborations you want with research, implementation, project management, and evaluation (locally or virtually). This site will save you many hours that it would normally take to recruit students or volunteers at multiple, cumbersome websites--if you could find them, at all.