Home Page Content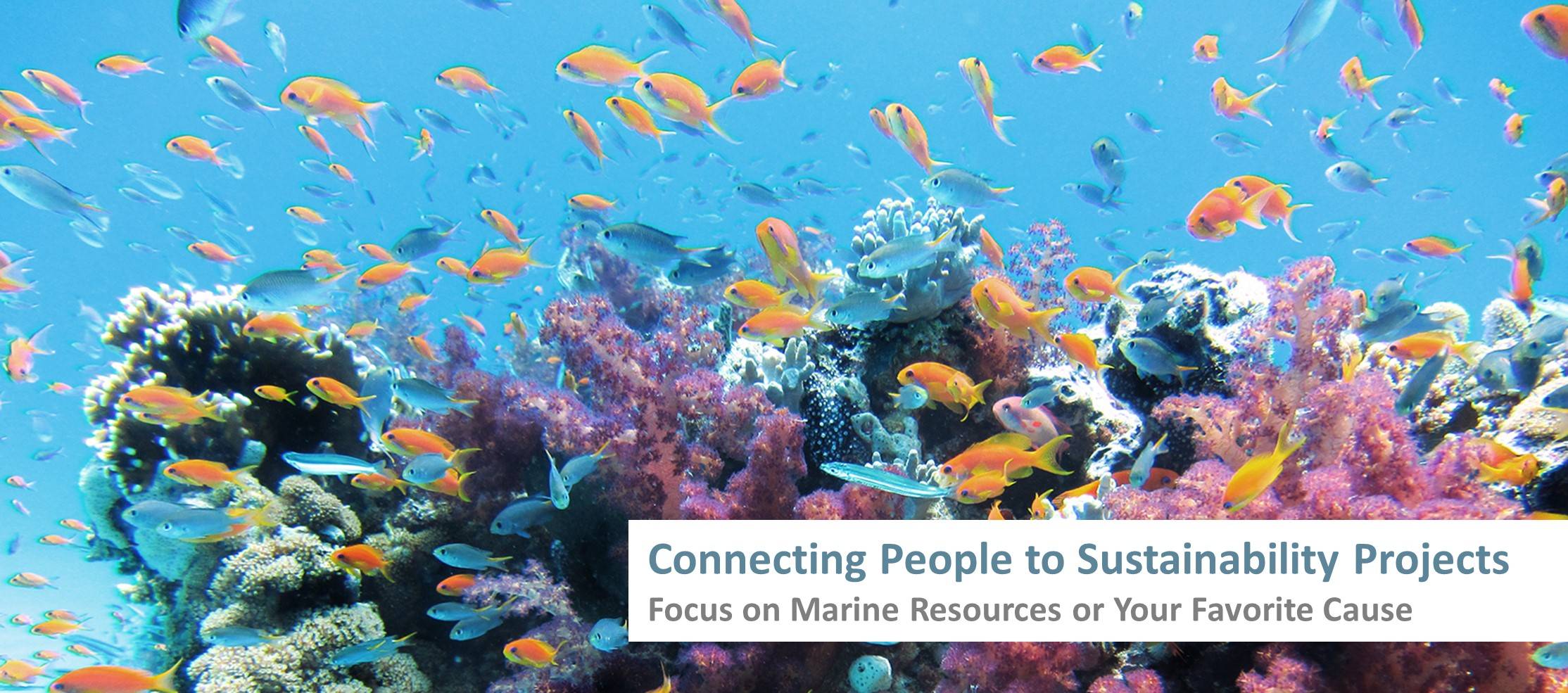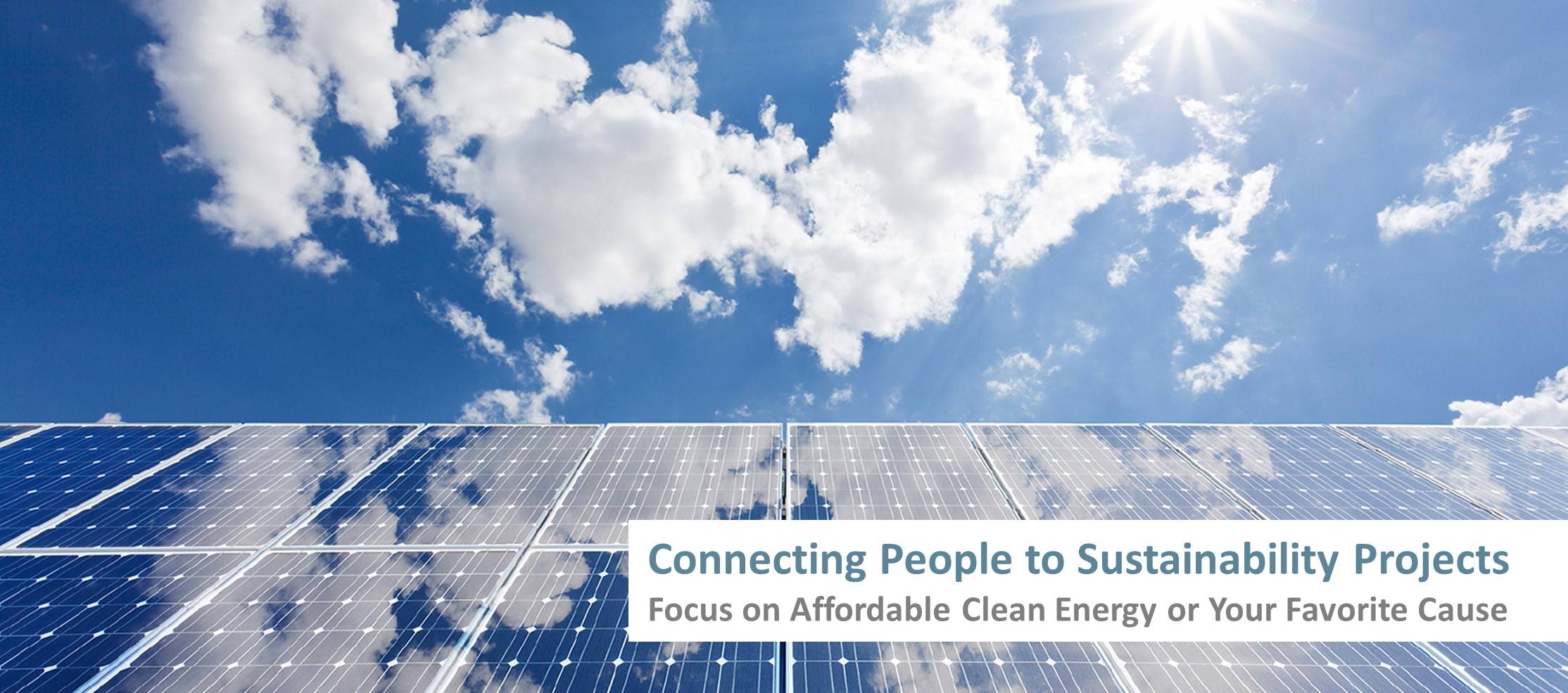 This nonprofit website connects students (and pro-bono professionals) with real world projects for sustainable development. Practitioners and researchers for sustainable development can find people to help with their projects.
Want a project?
You can find sustainability related projects that you can work on, either as a volunteer or as part of your educational pathway. Click on "Find a Project" above.
Have a project?
You can describe your project(s) so people can sign up to participate locally or virtually to help you with research, implementation, project management, and evaluation. Click on "Register Your Project" above. This site will help you find the people you need and save you many hours signing up for students or volunteers at multiple, cumbersome department sites within many colleges.