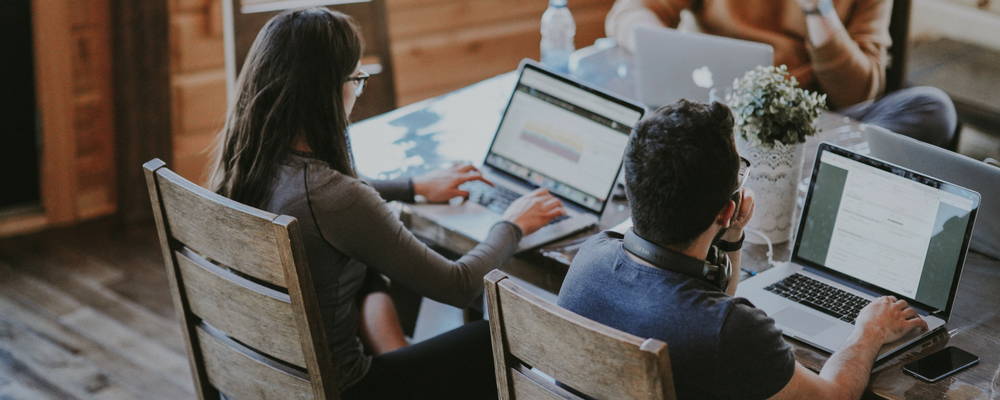 Students and volunteers, here are three great reasons to create your profile page:
Stand out among your peers when potential employers and others google you.

Highlight your commitment to sustainability and be known for what you care about.

Get advance notice of new postings.
Register now. It just takes a few minutes. Profile pages will start appearing on the site next week.
Thank you!